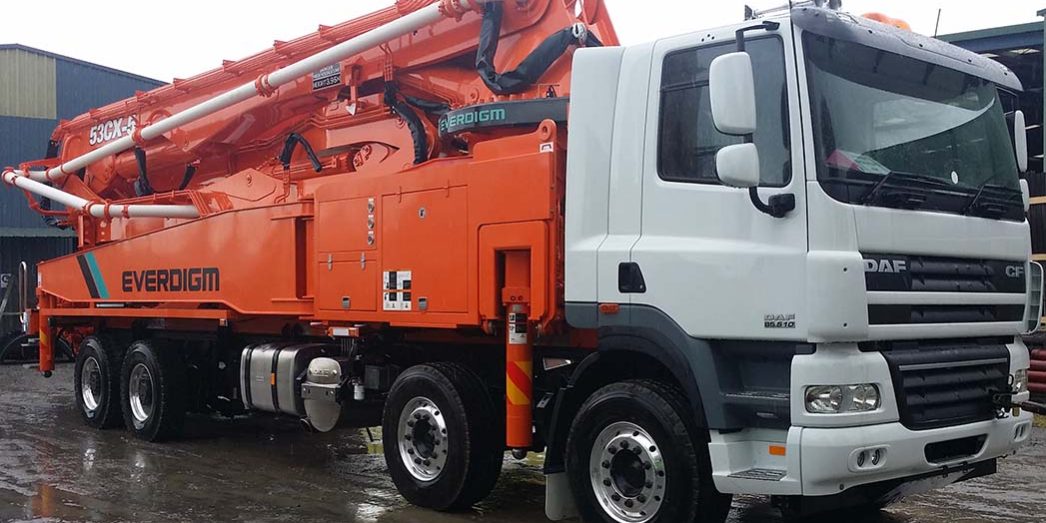 One of our Western Sydney based clients required Finance to secure and DAF Truck fitted with a new Everdigm Boom Pump.
The complex corporate structure presented by this customer, meant that a complicated set of financial statements needed to be expertly unpacked before an approval could be given to this client. Financials were required on the basis the purchase was $836K and the Asset value lend related to a specialised Asset.
Like all of our experienced team members at Heavy Vehicle Finance, the Relationship Manager assigned to this customer had necessary skills needed to understand the financials and the earning capacity of the boom pump being purchased.
Approval was given to client for the full amount allowing them to secure additional work contracts that will help facilitate the onging growth in Western Sydney.
KEY POINTS
Complex deal assessed and approved by people that work exclusively in the area of Equipment Finance of the Civil Construction, Transport and Earthmoving Industries 
Reduced reliance of third party contractors as client did need to hire a large reach boom pump
Proposed machine allowed client to secure more work contracts a secure a strong foot hold in Western Sydney as one of the bigger pump operators