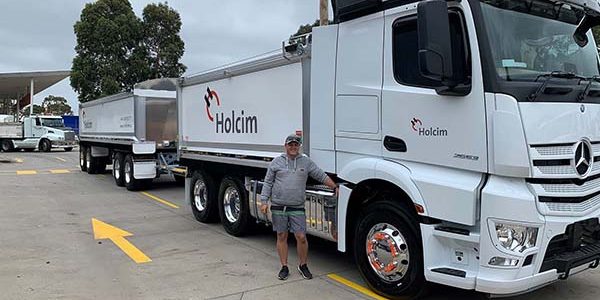 The client required an additional Tip Truck and Quad Dog Trailer in order to take on an additional work contract with Holcim.
On the basis that the proposed Truck and Trailer was an additional combination, income to service the proposed Truck and Trailer had not filtered into the current year's financial statements.
Our solution to fund this Truck and Trailer was to go down our BAS pathways policy which meant we could use the last 12 months of business activity statements instead of the company financials for the previous financial year.
This result was well received by the client as securing this additional Truck and Trailer combination was critical to maintaining their ongoing relationship with Holcim as one of the more dependable subcontractors in the Holcim subcontractor fleet.
KEY POINTS
Alternative funding option available that did not require financial statements
Client was able to maintain a strong relationship with Holcim  
Significant increase in turnover over for a family owned business