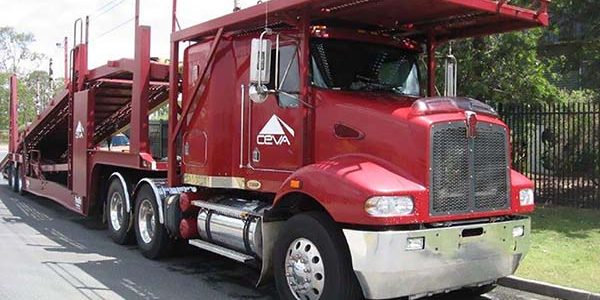 Client was seeking a finance approval to purchase their first Truck on the basis of becoming an owner driver contracting to Ceva Logistics.
The proposed Truck came with a work contract from Ceva, carting vehicles out of Brisbane and north along the east coast of Queensland.
We provided funding for this customer with a 20% deposit, given there appeared to be some element of goodwill – ie the agreed sale price exceeded the value of Truck.
Client presented the most difficult application that we see, but given our expert dealings in Truck Finance, we were able to give client a start as an owner driver for the very first time.
Over the years, this customer has established themselves as a reliable operator with Ceva Logistics and now have 5 Truck and Trailers combos in the Ceva Subcontractor Fleet.
KEY POINTS
Our approval gave client a start in the Transport Industry despite presenting a difficult first up application 
Customer now has 5 Truck and Trailers as part of the Ceva Logistics Fleet and have now established a solid family business
Client now is offered first option with ongoing Ceva Contracts