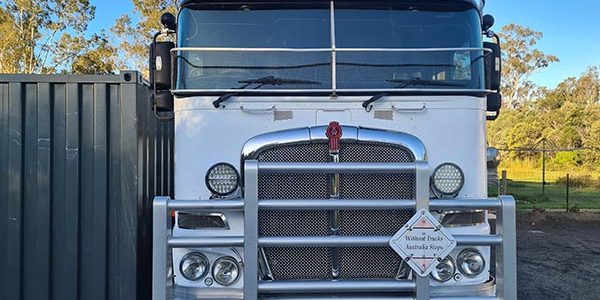 A new customer came to us with an urgent scenario that required them to purchase a Prime Mover required to replace their current Truck that was destroyed in a fire.
The challenge on this application, was that client had only been operating as an owner driver for 6 months, which meant we could not fit within No Doc / Low Doc policy and had limit avenues to confirm business income (both future and historical).
On the basis we could lean on 3 months worth of business bank statements, we could approve the full amount of $181K and use collateral security over an unencumbered motor vehicle owned by the client.
This was an excellent outcome for the client as they desperately needed a replacement Prime Mover in order to maintain work held with current contractors.
This is another example of how our flexible credit matrix can work for many Transport Operators needing a Finance Company that can look outside the box.
KEY POINTS
We only required 3 months business account statements to approve (with collateral over encumbered motor vehicle)
Client could replace current Prime Mover in a timely manner to ensure work with existing contractors was maintained
Our approval has opened up the door to future funding options as they are establishing a good commercial credit profile