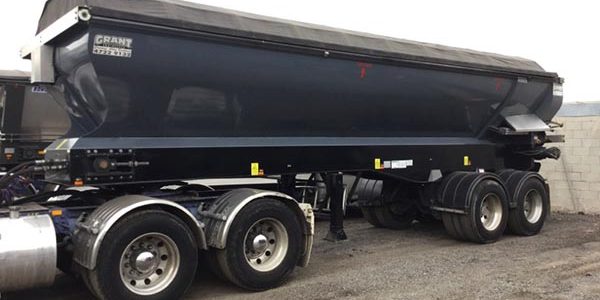 An existing customer of ours had been driving his own Truck for 3 years and was looking to increase turnover by 25% with the acquisition of a Belly Dump Tipping Trailer.
On the basis clients ABN was active for over 2 years and the Belly Dump Tipping Trailer was brand new, we could issue client an unconditional approval within a couple of hours.
In addition, we advised client that our approval extended up to a total exposure of $500K without the need for Accountant prepared financial statements.
After the Trailer settled, client decided to take advantage of our approval and upgrade an older Truck for later model Truck that would Tow the Tipping Trailer.
As result of large contractors seeing this new look combination, client picked up additional work sources and significantly increased turnover.
KEY POINTS
Acquisition of this Tipping Trailer allowed client to increase turnover by 25% within existing work sources
The brand new Tipping Trailer and later model Truck attracted the attention of other Transport Companies, which meant client picked up additional work and further increased turnover
client was able to secure finance to purchase a late model Truck and Trailer combination providing piece of mind that repair and maintenance costs would remain low for a few years to come