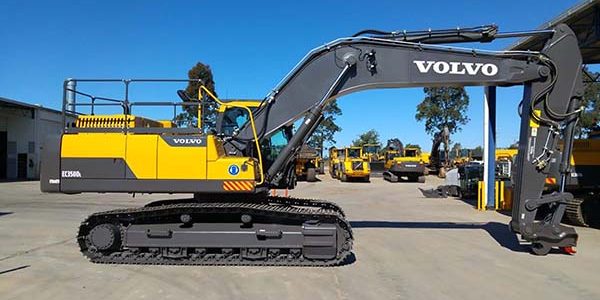 One of our Sydney based Civil Construction clients required funding for an additional excavator needed to replace work completed by one of their subcontractors.
This client had funded various machines with us in the past, which meant we had all of the appropriate information on file in order to issue an unconditional approval within 24 hours.
This client has 50 staff members and 65 machines on the ground which means people in key management positions rely on high service levels provided by our business.
KEY POINTS
No financials required
Quick turnaround required (approval within 24 hours)
Ongoing management of existing customer