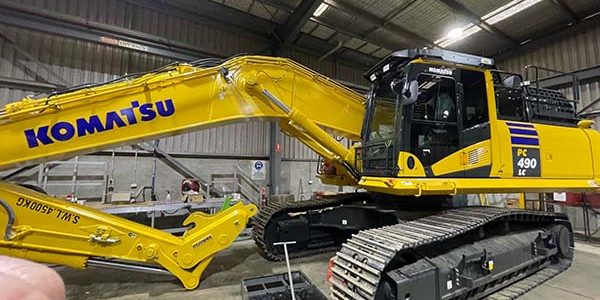 The client could not obtain funding with mainstream lenders due to a rapid increase in business operations – which meant the max lending peak had been reached.
We were able to structure a unique lending facility with one of our private lending partners, allowing client to secure 3 large sewer works contracts with a large Melbourne based Civil Construction Company.
Over the last 10 years, Heavy Vehicle Finance has funded over 20 Trucks / Excavators / Heavy Equipment for this client which now has the annual turnover exceeding $10M per annum.
KEY POINTS
Ongoing management of long term customer
Access to private funding options now sees client annual turnover excluding $10M per annum
Proposed Machine allowed client to acquire additional work contracts with large Civil Construction Company and leaving the door open for continued future growth