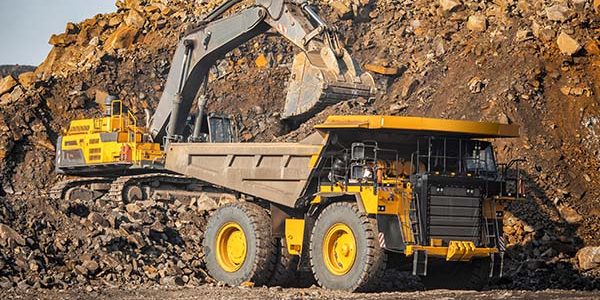 Northern Qld based Mining Company was seeking funding for $5M so they could fulfil a new supply agreement with a large publicly listed Company.
We put a master limit agreement of $5M in place so that client could purchase multiple assets under one approved lending limit.
Every time client finds a suitable asset, they send us an invoice so we can prepare finance documents and settle the deal in a timely manner.
So we can monitor this limit, we undertake an annual audit on the file to keep pace with ongoing or increased borrowing requests from the customer.
KEY POINTS
Client was able to diversify borrowing portfolio (more than mainstream funding options)
Approved lending limit allowing client to purchase equipment at short notice
Annual audit increases lending limit commensurate with business growth