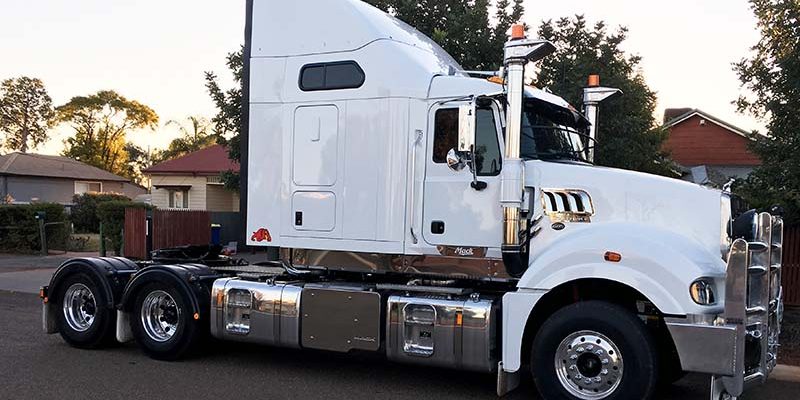 Client sought to trade in existing Prime Mover for a new Mack Superliner after 2 years into the existing loan contract. This meant negative equity was evident – ie trade value of existing Truck was insufficient to payout existing contract.
However, with some creative working on the final numbers, we could mitigate this negative equity and place the client into this much loved Mack Superliner.
No financials were required on the basis the payment on the new Truck did not exceed 125% of the previous monthly loan repayment.
The customer was happy to be driving down the highway in this more reliable, more comfortable Truck with minimal fuss across the application process.
KEY POINTS
Seamless transition from old Truck to the new Truck
No financials required under replacement policy
Negative equity was removed through creative accounting