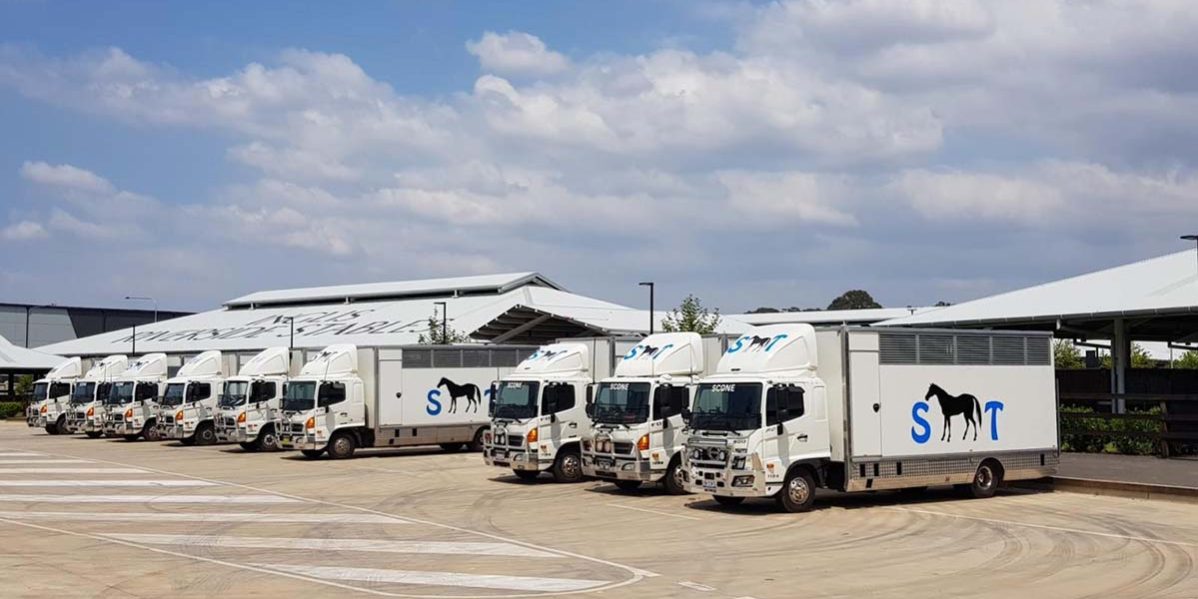 Over the last 16 years, we have had great pleasure in dealing with a Scone based Horse Transport Business – funding their very first right Truck through to expanding the fleet up to 10 Trucks and growing.
Based on the size of their fleet and a long time in business, we can approve all client requests under our streamlined policy with minimal documentation. Each Truck is approx $180K (new Hino Trucks fitted with new Horse Bodies) and can be approved within hours without financials or bank statements.
We have been very fortunate to see this business steadily increase the size of the fleet over so many years and look forward to continuing this long term connection in the future.
KEY POINTS
Single operator now progressed to a major player in the Horse Transport Industry
Long term connection and understanding of customers business ensures fast approvals and very efficient settlements  
Proudly supporting successful Australian Business Owners willing to have a go